Spotlight Sports Group (SSG) is a global technology, content and media business for the sports betting, horse racing and fantasy sports industries. The company operates leading sports betting and fantasy sports affiliate sites in the UK and in the US, providing the best actionable content in the industry. The affiliate sites include Racing Post, Free Super Tips, myracing, Pickswise and Fantasy Alarm.
Prior to the acquisition, Exponent's investment committee concluded that, while the business was not a gambling business, it operated in a space where there was the opportunity to explore additional measures to promote a more responsible and safer gambling environment under Exponent's ownership.
Since the completion of the purchase of Racing Post, Exponent has been working with the SSG team on safer gambling initiatives. As a result, Spotlight Sports Group has developed a 23-part framework to help assess how effectively the company is addressing safer gambling in relation to employees, customers and third parties.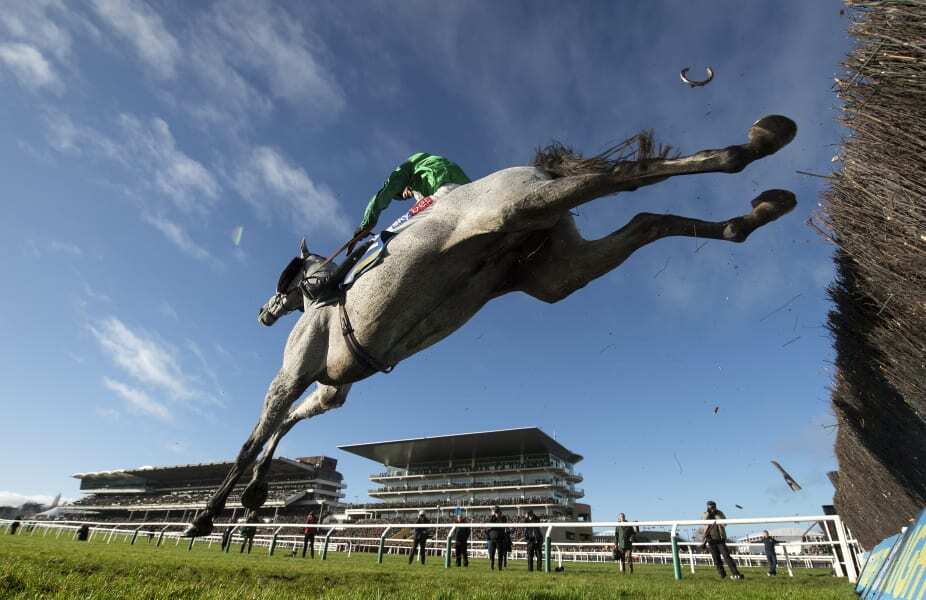 Spotlight Sports Group's measures have included:
The publishing of regular safer gambling-focused content, both in print and online.
Comprehensive support and participation in the industry-led Safer Gambling week. This involves the creation and promotion of extra content, alongside a wholesale change in marketing and messaging to support Safer Gambling.
The creation of an industry-leading Safer Gambling microsite at racingpost.com/safergambling which houses specially curated Safer Gambling content, including lived experiences and interviews with treatment experts and individuals with Safer Gambling issues. The site also includes guides to the tools available to all customers, advice on when to use them, and direct links to operators' safer gambling pages.
The creation and implementation of internal Safer Gambling KPIs, captured as part of the SSG ESG structure. These KPIs include staff and customer research on the effectiveness of our Safer Gambling messaging and how we could improve.
Financially contributing to a range of safer gambling charities every year.
Promoting safer gambling with Spotlight employees, with guest speakers from safer gambling charities and a mandatory safer gambling onboarding attended by all new joiners.
Racing Post became a founding member of Responsible Affiliates in Gambling (RAiG) in 2019, an independent body set up to help raise standards in the sector with a focus on safer gambling. This includes an annual, independent audit which measures SSG's compliance with various statutory codes and regulations as well as ensuring more generally that the business operates in a socially responsible way and that all members of the SSG team are aware of their role in ensuring social responsibility.
With its framework and measures - and with Exponent's ongoing support - Spotlight Sports Group strives to keep its customers safe by ensuring its content and promotions do not induce customers to gamble beyond their means and limits.
In addition to being a leader in the safer gambling space, Spotlight Sports Group has become a global leader in all things sports betting-related with groundbreaking B2B partnerships with leading media companies and bookmakers in the UK, Ireland, North America, Latin America, and South Korea.