As a waste management, recycling and resource recovery company with 33 facilities across the UK and Ireland, Enva is committed to reducing pressure on the earth's limited resources and promoting circular business models. Enva navigates technical, regulatory and commercial challenges to extract value, in the true sense, from waste.
With Exponent's support, Enva has developed a strategy to:
Support the lifecycle of waste products, create closed-loop recycling solutions and energy production
Develop innovative products and solutions that extend the life cycle of the world's resources
Continually improve operating efficiency, saving resources and energy
To facilitate this strategy, we have allocated significant capex to improving Enva's processing technology and have invested in eight acquisitions focussed on resource recovery - many in specialised waste streams that are traditionally hard to manage.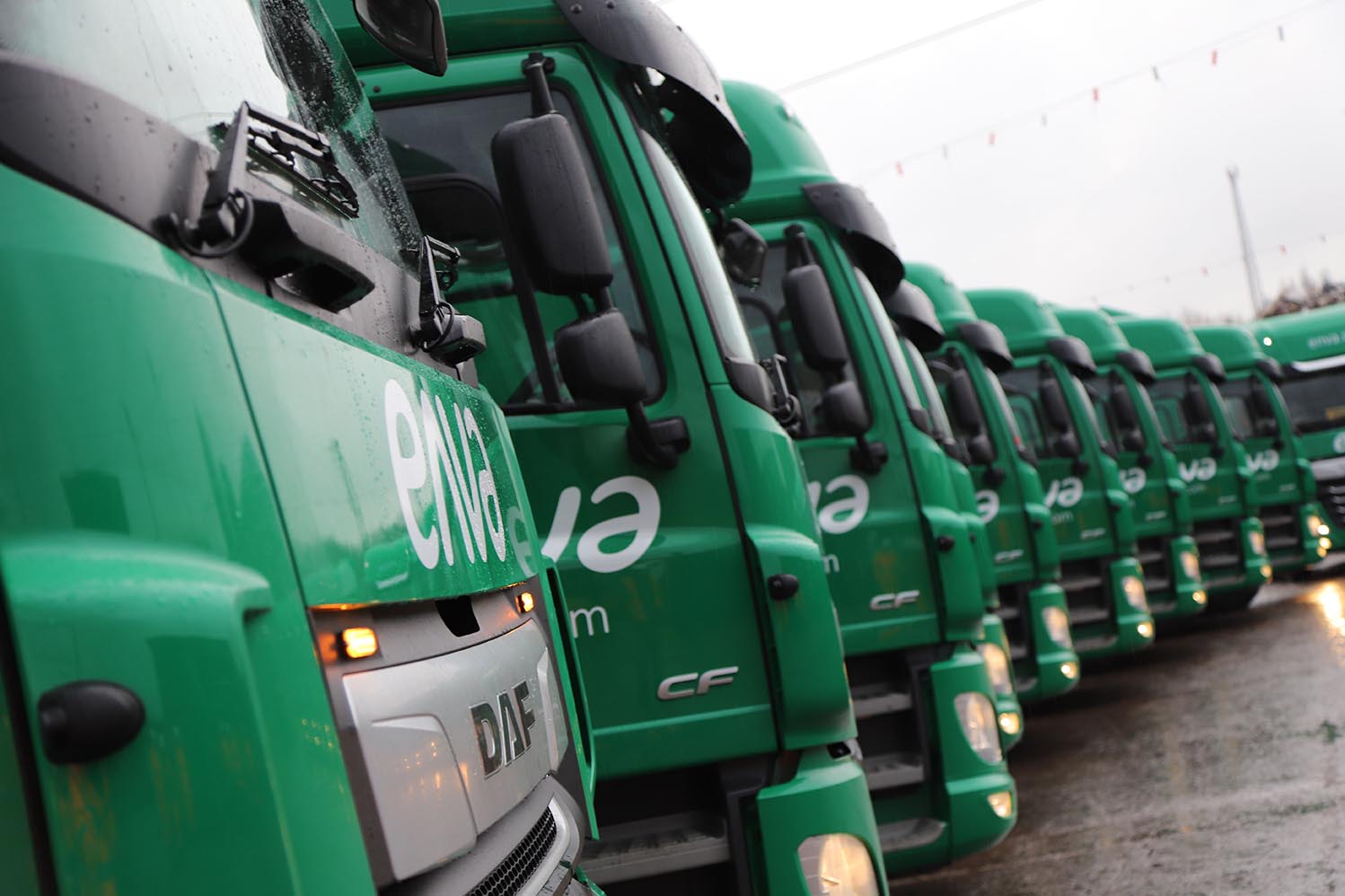 Under Exponent's ownership, Enva acquired one of the UK's oldest wood recyclers, with existing contracts to handle the wood waste of many national and international waste management companies, public sector bodies and industry players. The site turns the waste into animal bedding products, materials for the panel board industry and energy from waste. Its range of  animal bedding enabled Enva to win the prestigious Recycling & Waste Management (RWM) Circular Economy Award in 2019.
Exponent also helped Enva acquire a plastics recycling facility that specialises in recycling plastic waste from the UK's small waste electrical and electronic equipment. Enva uses state-of-the-art technology to separate plastics from other materials, and also closes the loop by using these recovered plastics in the manufacturing processes for many sectors.
With a £1.8 million investment in Enva's plastics infrastructure, Exponent has enabled Enva to produce an extra 2,000 tonnes of recycled plastic a month, supporting a lower carbon economy.
Enva has recently launched its first sustainability report which will be updated annually. You can access this report here - https://enva.com/2020-sustainability-report